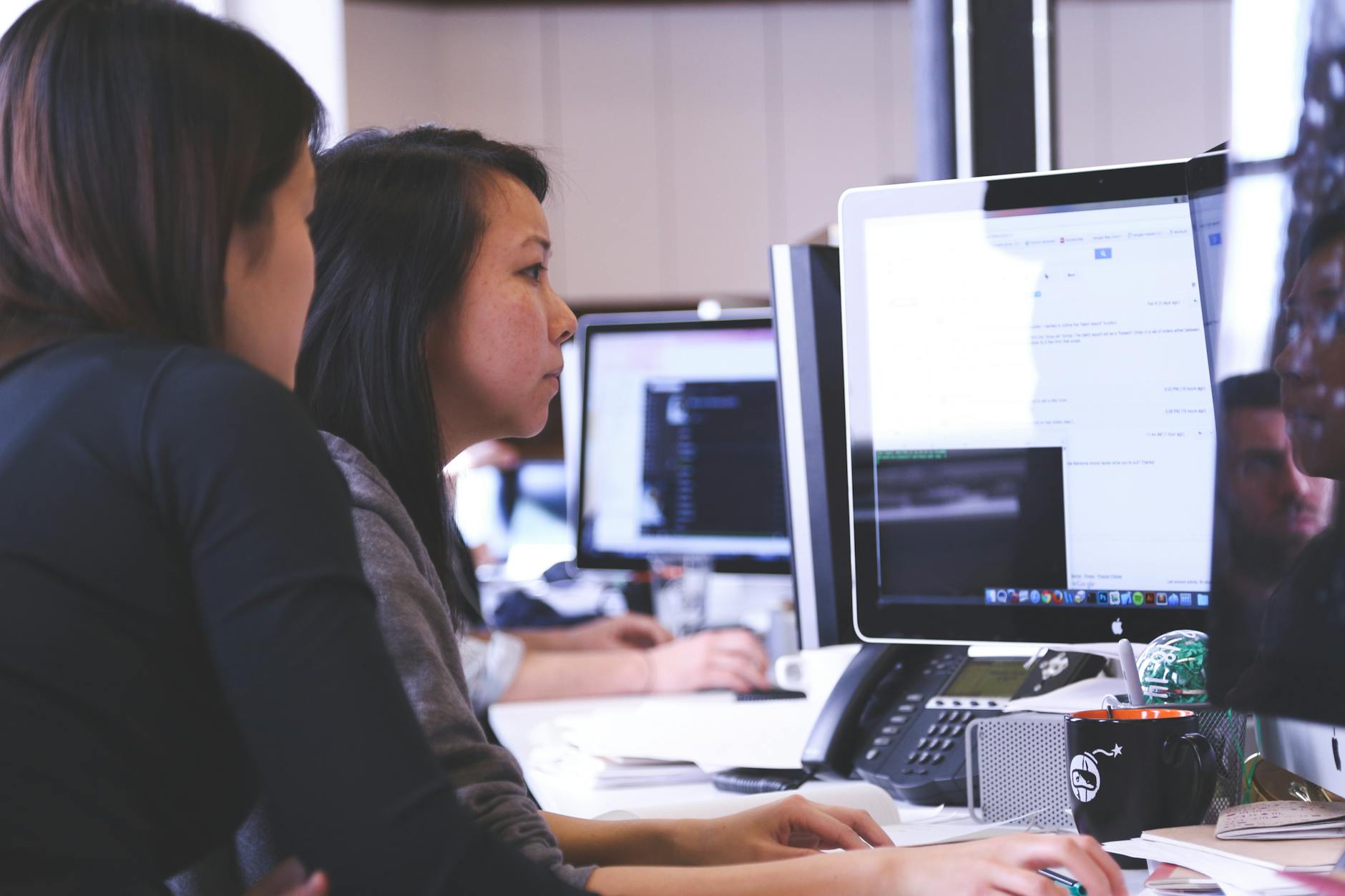 Learn, Organize, Collaborate and Grow
Evaluating your ideas, Solving your business problems
ITGlance bolster the most encouraging trend-setters to develop into reasonable organizations that can have a genuine effect. We make an advancement commercial center encouraging associations between goverment offices, business visionaries and corporate associations.

We assess the possibility of a business thought and recommend answers for business issues looked by existing organizations. We help with creating and improving the plan of action and associate business visionaries with experienced tutors so the business visionary can keep away from basic business botches.
Have any Project Idea ?
Lets Have a Chat

.
Build
Make your idea ready
Co-incubate
Let's meet and have a chat
Customize
Agile Project Planning
Organize
Better Project Management