Eager to Join
Our Team?
Do what you love and Love what you do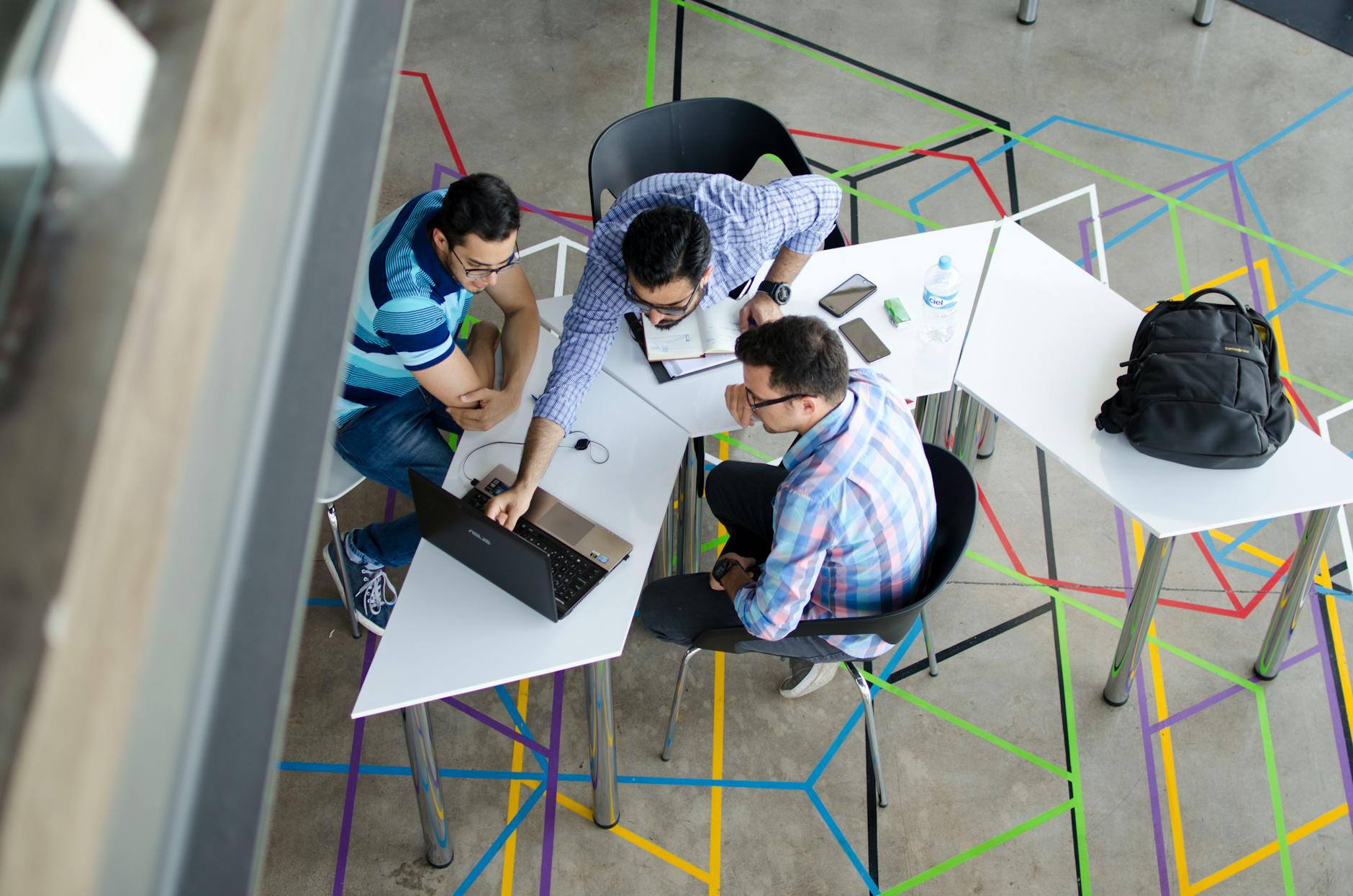 Love What you do, Do What you Love
Current Job Openings of our company
Currently we do not have any Job Openings. We will update about Jobs in our social media page. Please do follow us on facebook. If you want to get involved, Click Here to please fill up the form so that we will get back to you as soon as possible.
Have any Project Idea ?
Lets Have a Chat

.
Build
Make your idea ready
Co-incubate
Let's meet and have a chat
Customize
Agile Project Planning
Organize
Better Project Management